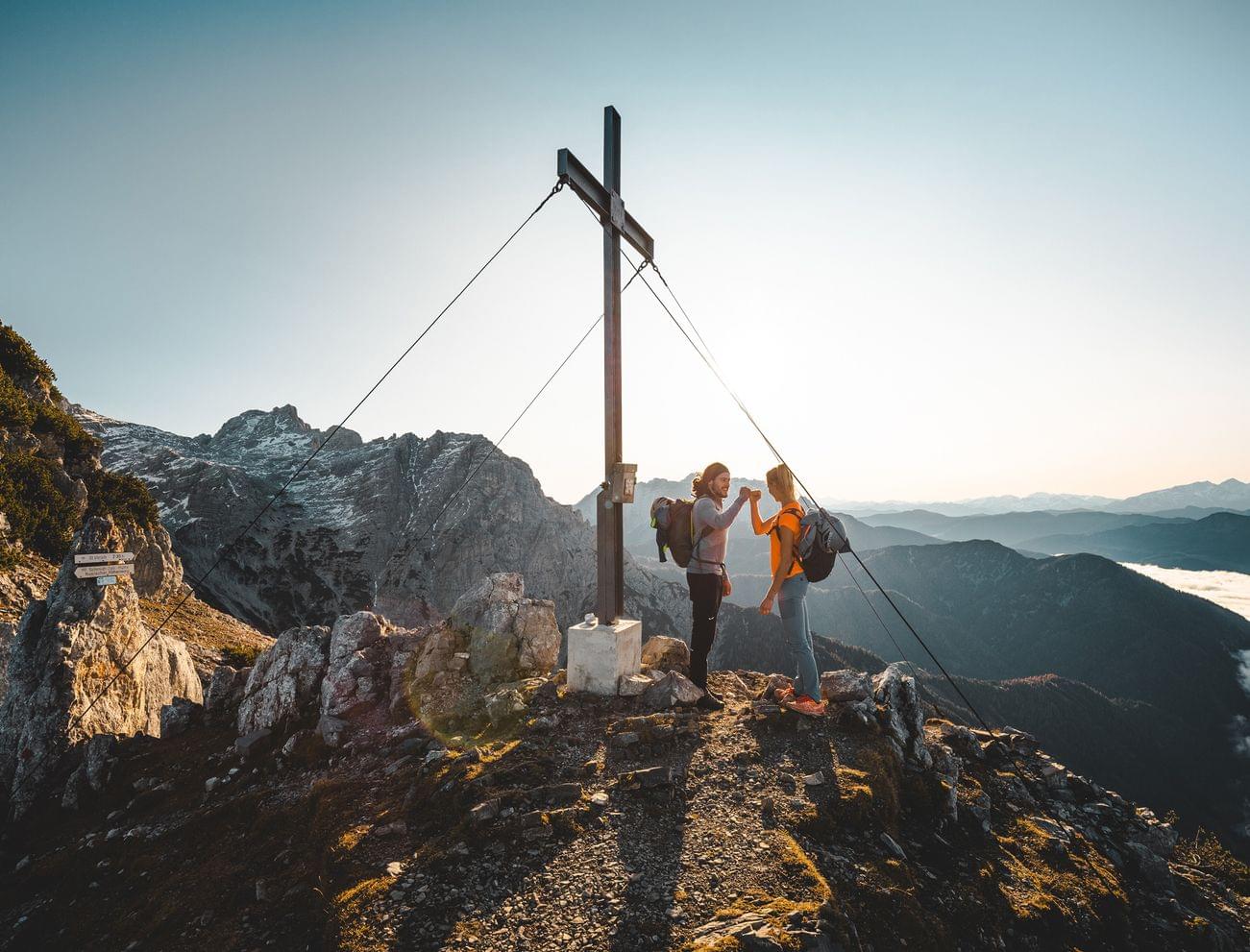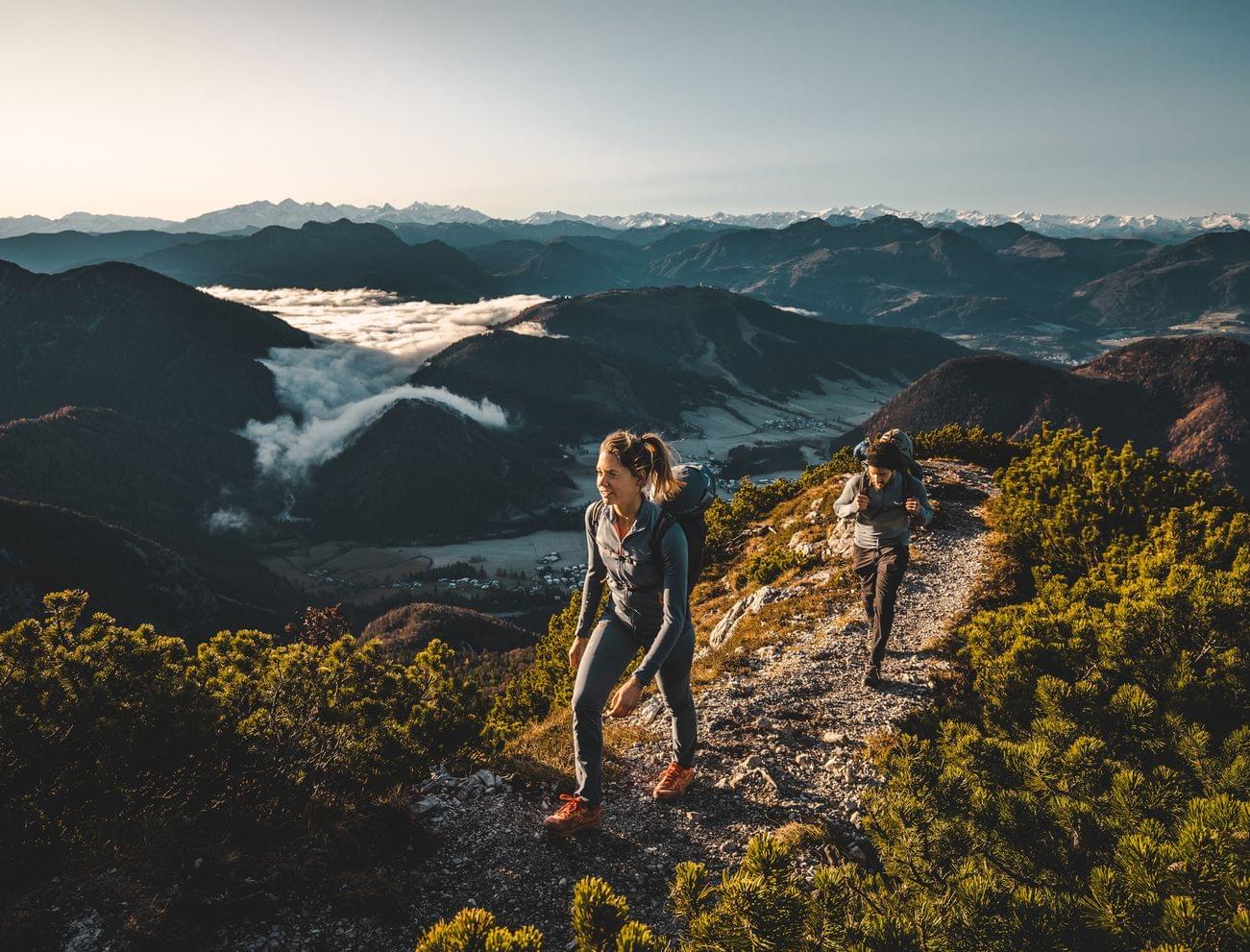 Hiking in the Kitzbühel Alps.
Hiking in Fieberbrunn.
Hiking and the Pillerseetal valley go hand in hand.
Countless hiking trails lead to the region's most beautiful peaks and vantage points and deliver unique holiday moments.
Best of all, you don't have to be a professional athlete to discover the wonders of nature while hiking in the Pillerseetal valley. Over 400 km of hiking routes and walking trails criss-cross the region and offer the right hike for both leisurely hikers and ambitious summiteers. Along the hiking trails, numerous Alpine huts and snack stations invite you to stop for a break.
First and foremost is the S 4 Alm, which welcomes hikers, bikers and sightseers to enjoy delicious delicacies, a great atmosphere and a wonderful sun terrace after reaching the summit.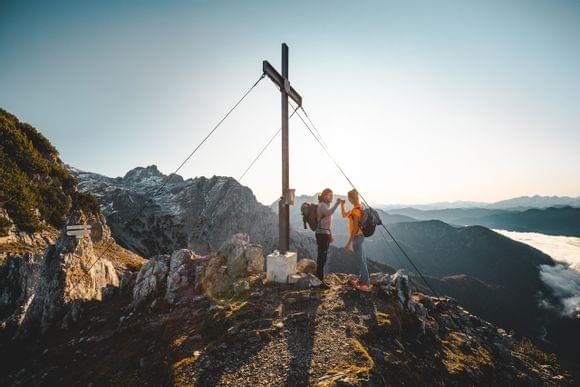 The Pillerseetal valley and Fieberbrunn offer optimum conditions for a diverse hiking holiday. So that you don't get bored in the mountains, numerous themed trails (such as the Biathlon World Championship, Museum Goes Wild or the Bee Nature trails) and mountain adventure worlds will entice you with entertainment and fun. If you want to shorten the ascent a little, take advantage of the service of one of our three summer cable cars, which will take you comfortably and safely to the top.
If you fancy celebrating at the summit, we recommend you try our three special "peak highlights" in the region:
Hike to the Wildseeloder mountain
Hike to the Buchensteinwand mountain
Hikes to the Steinplatte.