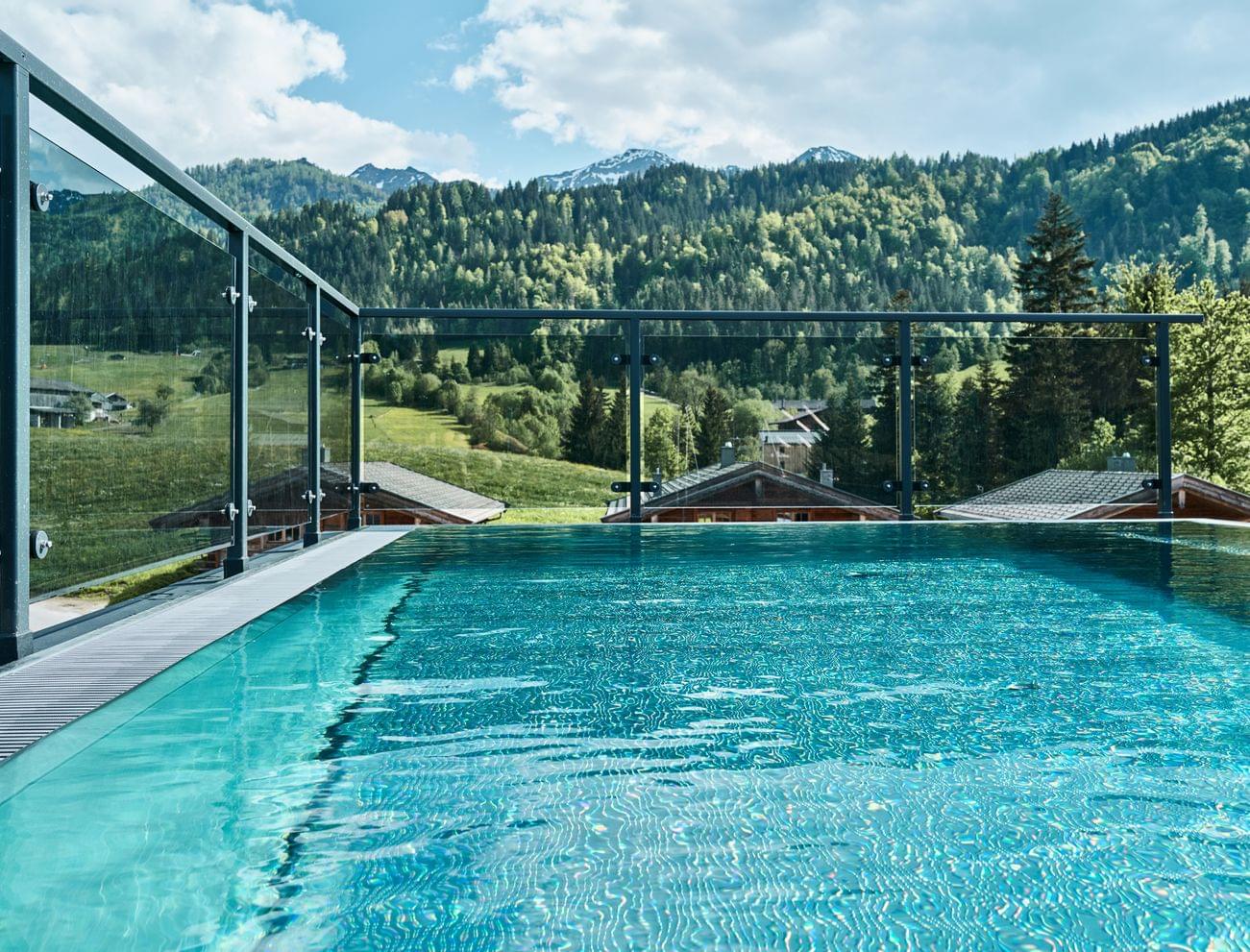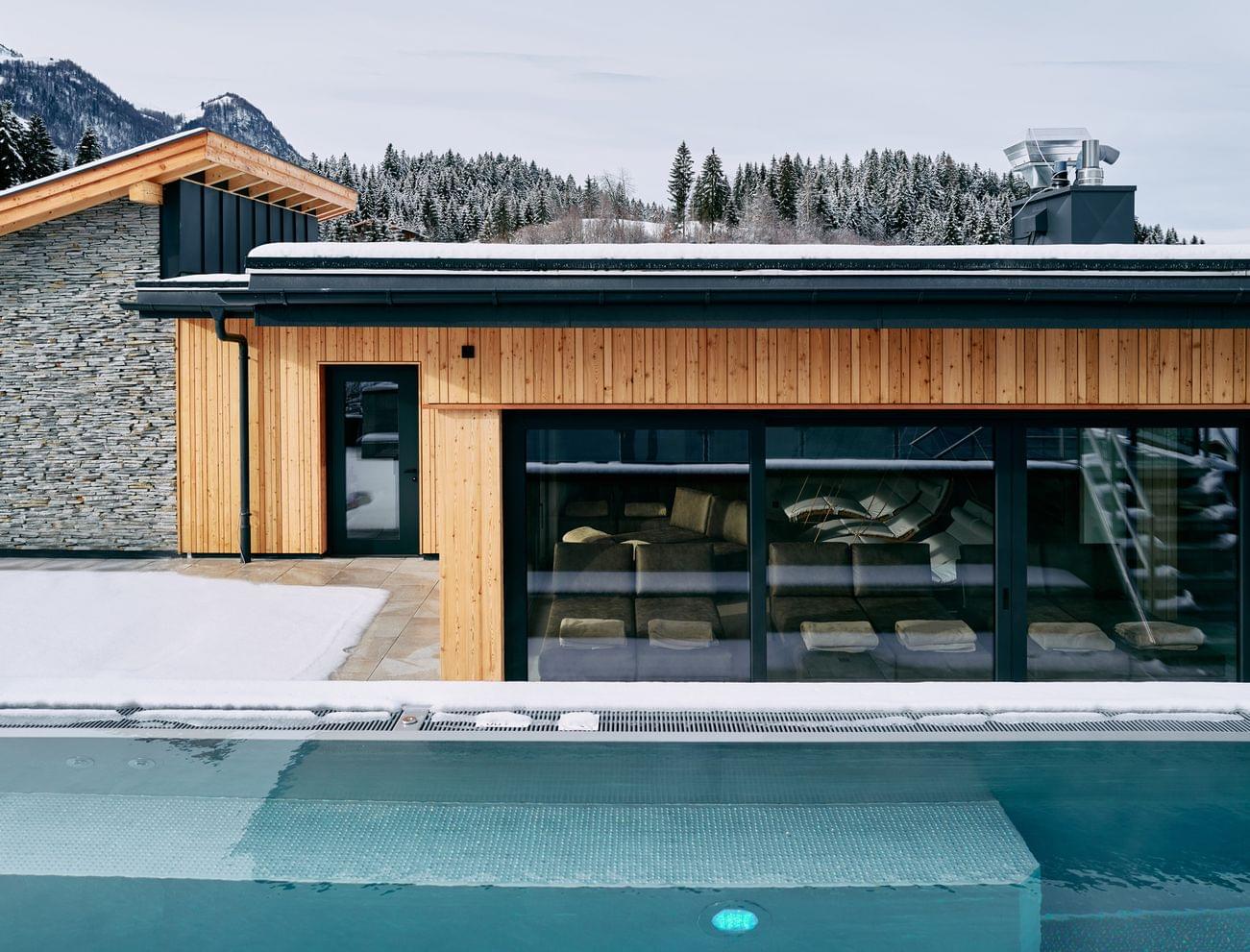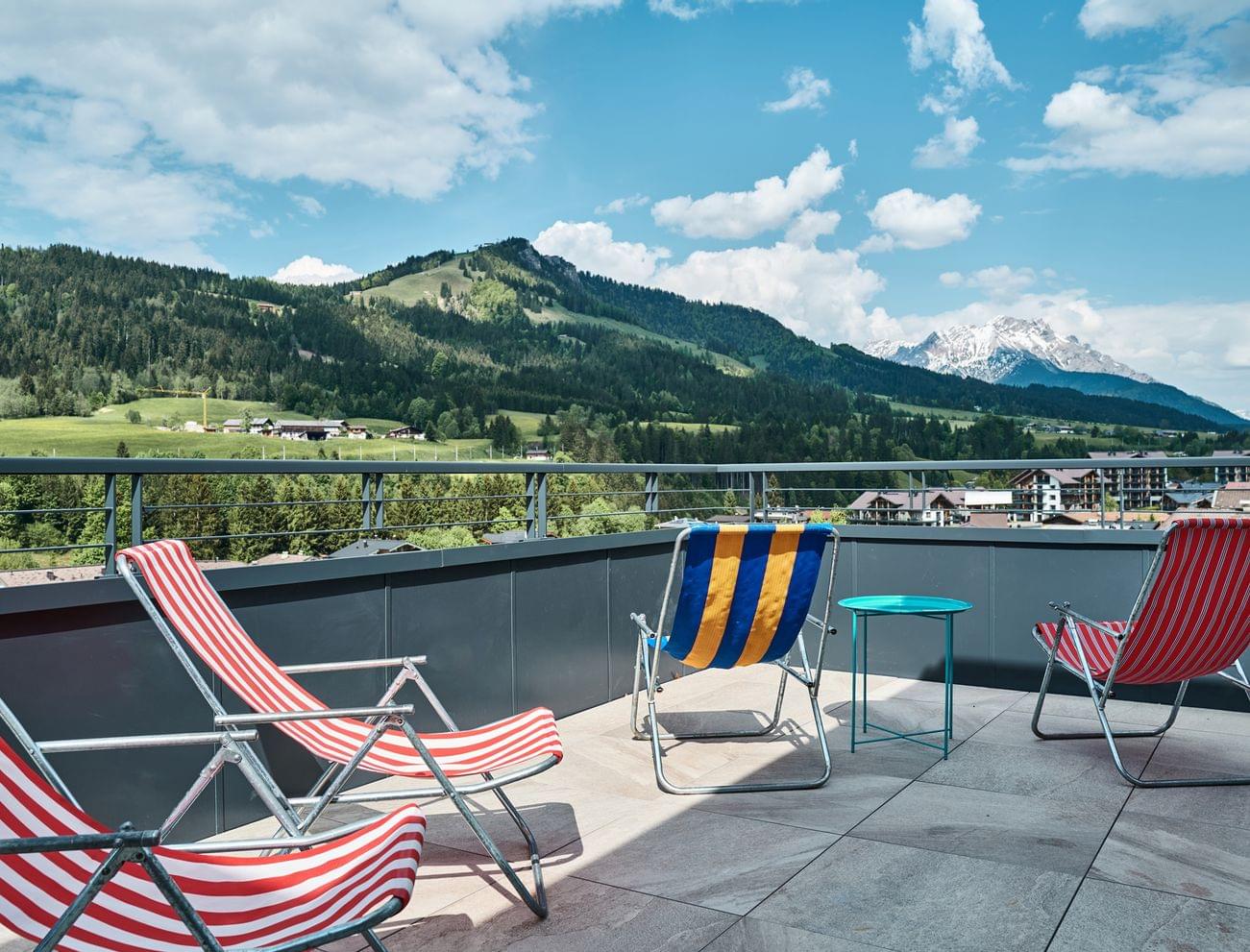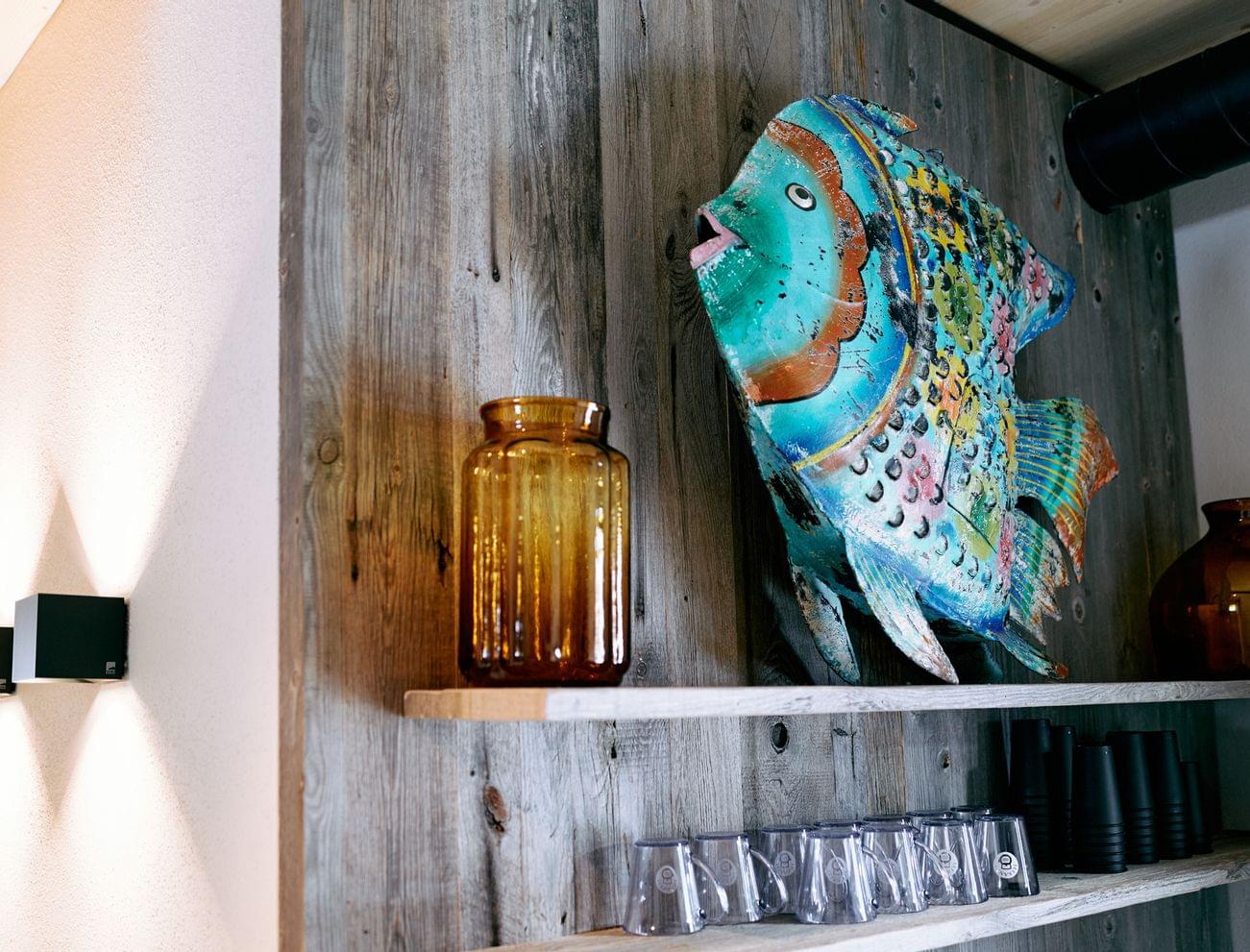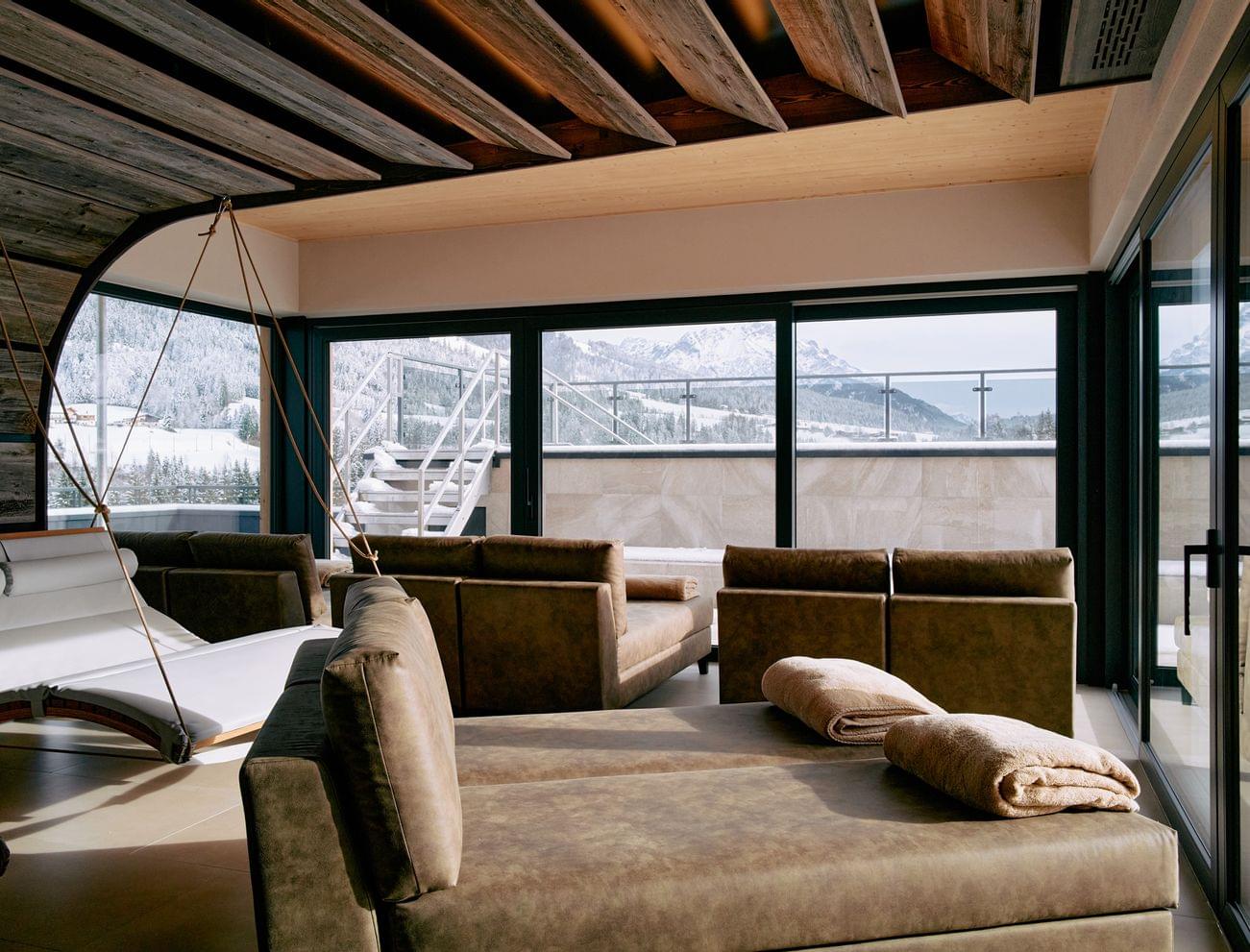 Family wellness in Fieberbrunn, Tyrol.
Family SPA at homesuitehome****.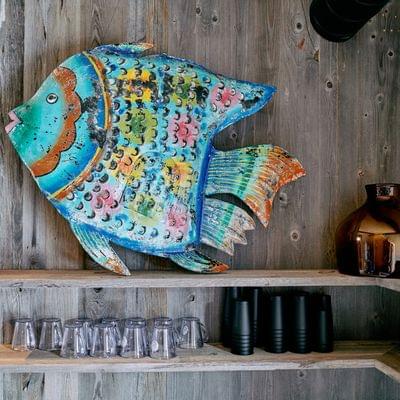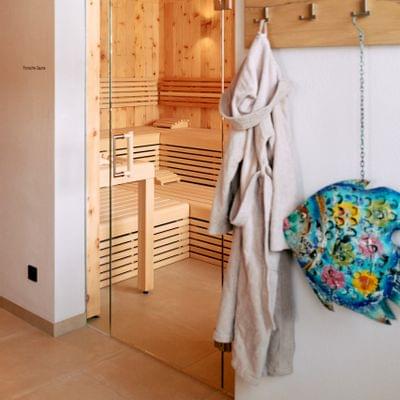 You might think that wellness and children don't mix.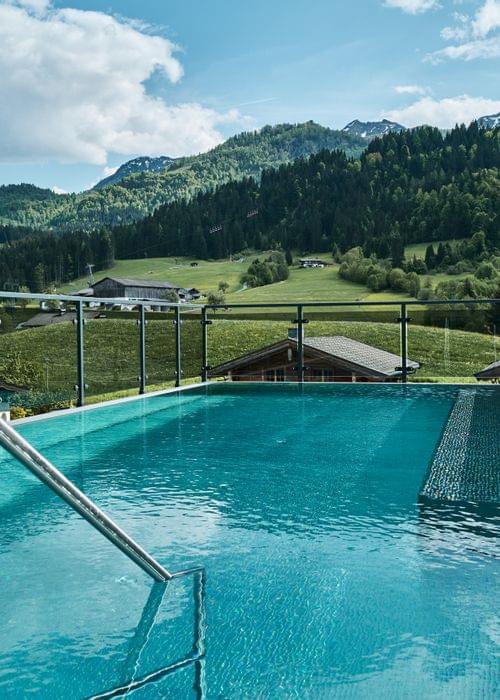 You might think that wellness and children don't mix.
But Family Wellness at the Roof-Top SPA in the new homesuitehome**** is a special experience for the entire family.
After skiing, hiking, an excursion or simply right after breakfast, it's time to go to the top in the truest sense of the word. By top we mean the "Roof-Top of Fieberbrunn!" Here the world revolves around those little rays of sunshine that brighten up our lives until 5:30 pm every day, even during a wellness holiday.
The homesuitehome**** Family SPA.
For a different kind of wellness holiday with children.
The Roof-Top SPA has everything kids & families need. All family members can relax in the outdoor Roof-Top Pool with panoramic mountain views, which is heated to an ideal 33 degrees Celsius for children all year round. In addition, there is a magnificent roof-top terrace, a Finnish and an organic herbal sauna as well as a laid-back relaxation room with floating loungers and a tea and juice bar.
Need to move? You've come to the right place, because Wellness & SPA doesn't only mean rest and relaxation, but also playing, splashing & fun! It's time to hit the "Roof-Top SPA" with the whole gang of rascals. After all, a visit to the spa relaxes the entire family.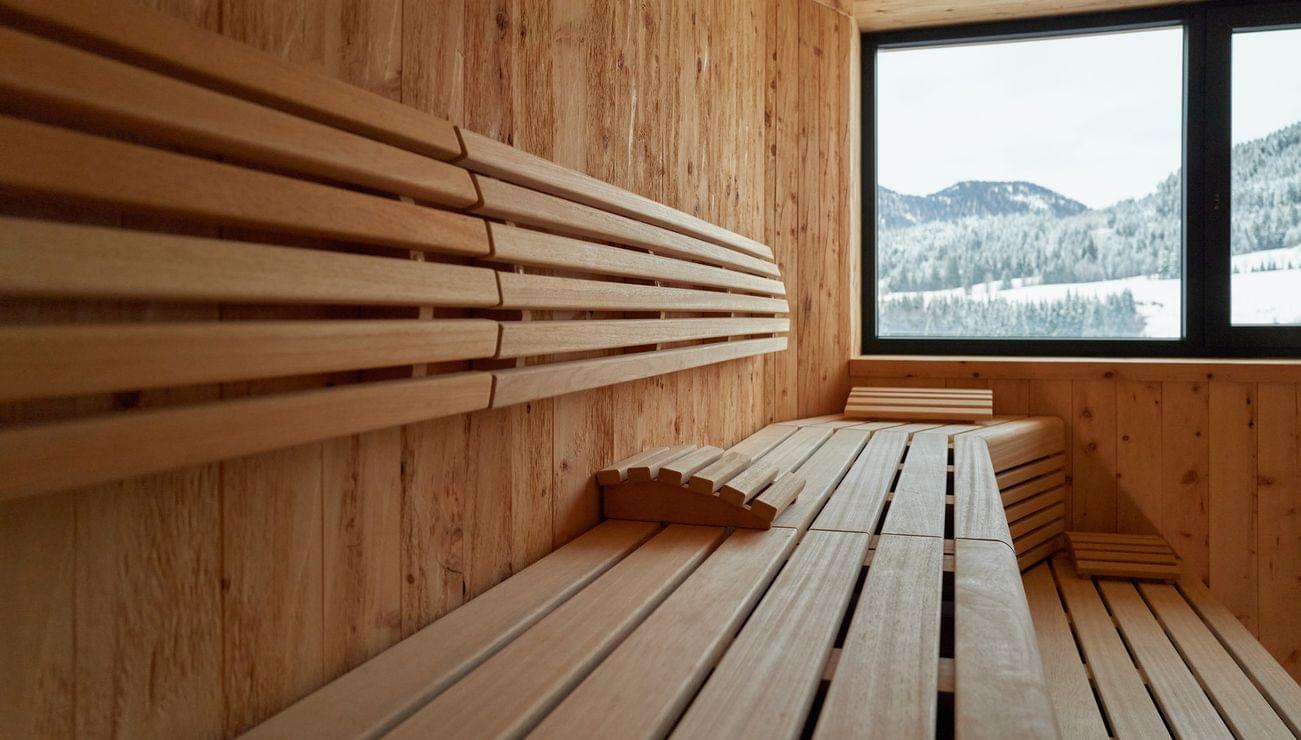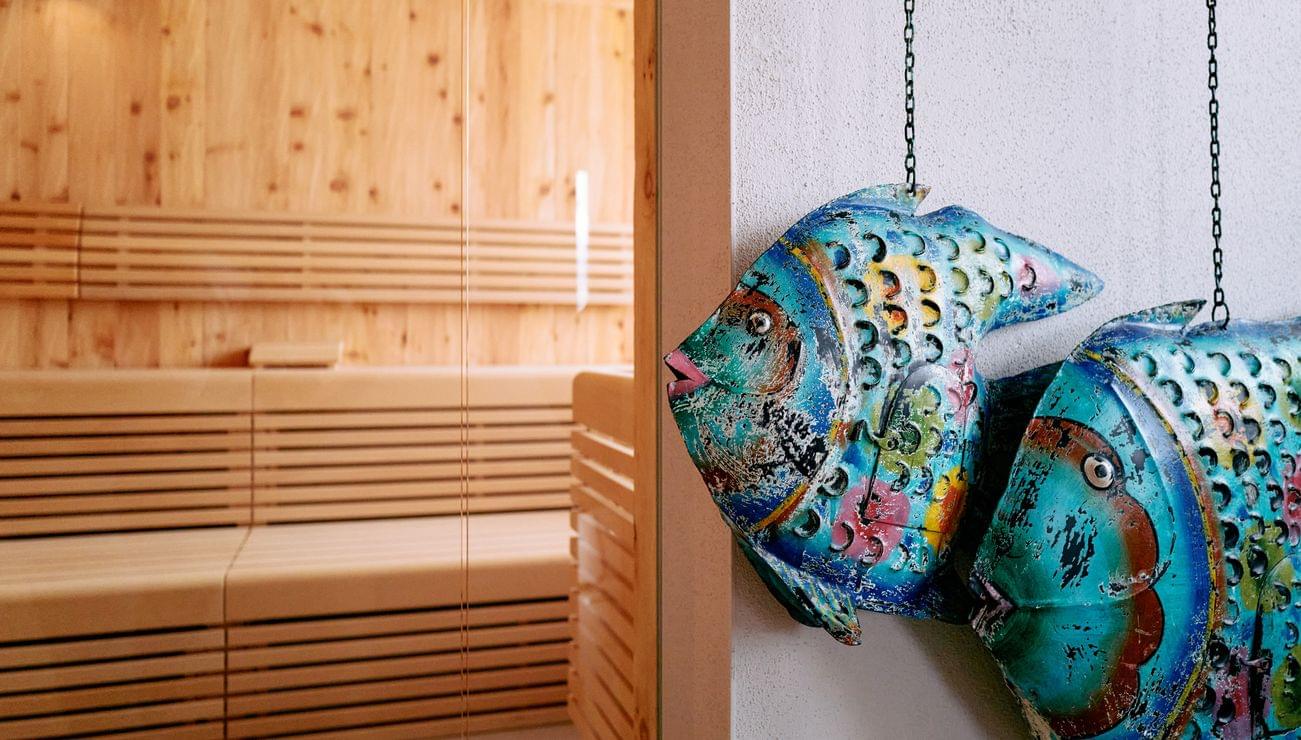 So when the sun hides behind the clouds (or when the whole family is simply not in the mood for an excursion or exercise programme) or when it is just time to relax: The Roof-Top SPA at homesuitehome**** is the "place to be" and the perfect holiday option for a fun day full of unique, shared moments! Here you can swim and play, splash and frolic until 5:30 pm. Don't worry, being loud here is permitted. While dad keeps an eye on the kids, mum can chill out in the sauna. Or vice versa.
At homesuitehome**** you will find child and family-friendly apartments with separate bedrooms and children's rooms. Babies and children are also very welcome here. The lovingly furnished family apartments offer all the comforts you would enjoy at home including a fully equipped kitchen for the occasional snack with a hob, pots, microwave and fridge offering 4-star comfort.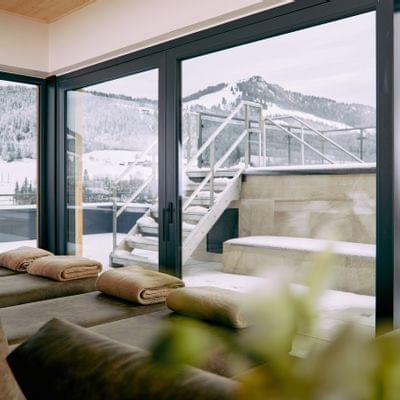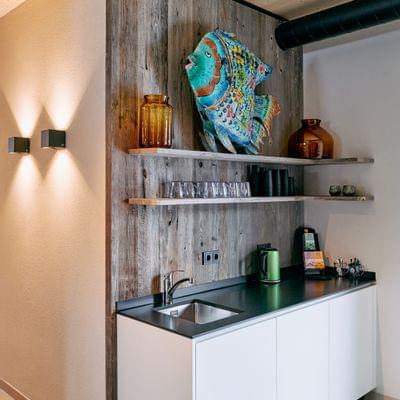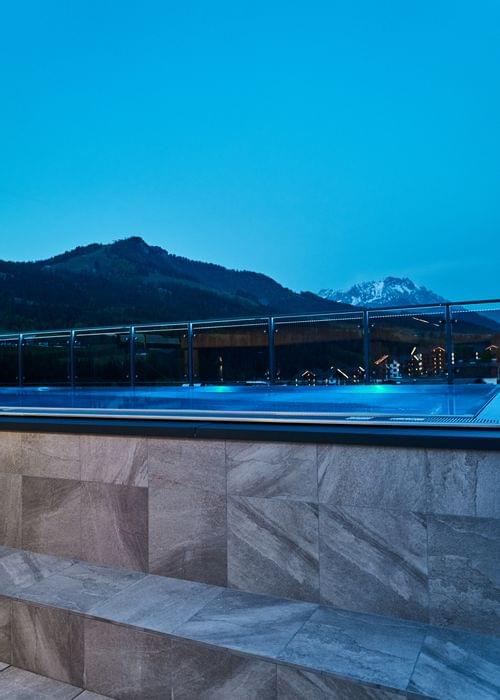 The Roof-Top SPA: Adults Only
And yet the homesuitehome**** is above all a parents' hotel as well. That's why our Roof-Top SPA is "Adults Only" from 5:30 pm. After 5:30 pm, only children and teenagers over the age of 14 are welcome, so that mums and dads can relax without the noisiness of children, read a book or enjoy a cool drink in peace!
After all, there's plenty for the grown-ups to enjoy too: The two saunas boast hot temperatures. Afterwards, or again and again, you can head to the relaxation room for a snuggle or a little power nap! Afterwards, head out to the outdoor pool for a moonlight swim!