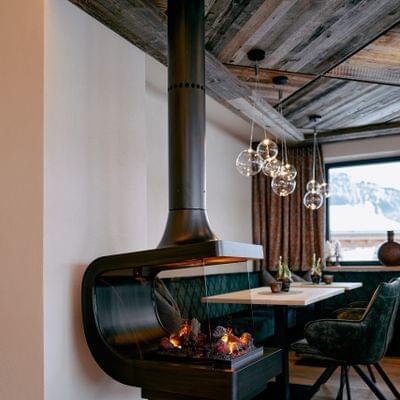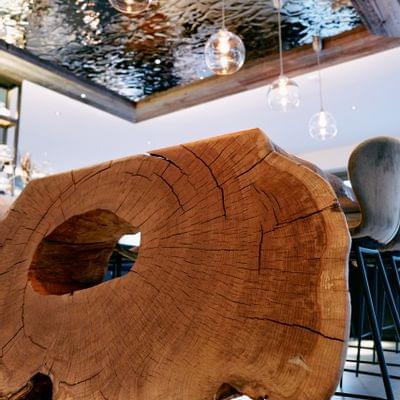 Fancy a portion of gourmet pleasure?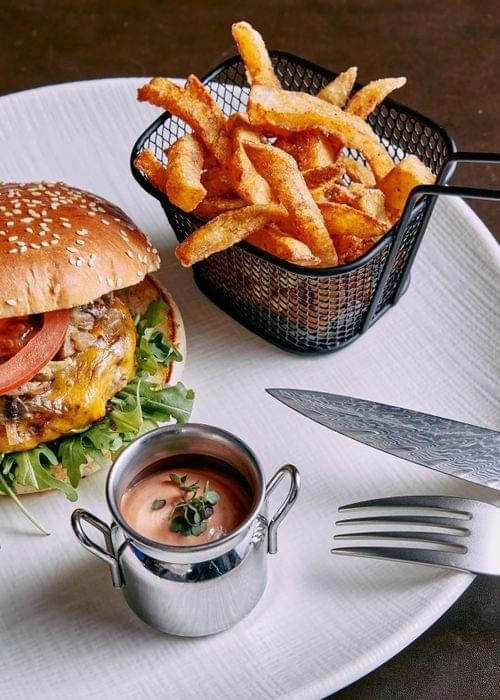 Fancy a portion of gourmet pleasure?
Good taste never goes out of style.
In our new "suite&sour" restaurant in Fieberbrunn at the 4-star homesuitehome**** hotel, we get to the heart of culinary delights. We boil things down to the essentials, to what is worthwhile and tasteful, curating a new culinary "suiteness" that's both relaxed and chilled out. 
In doing so, we rely on the very best ingredients, sourced, whenever possible, from our region. Great things come from great ingredients. But we don't stop there: we are constantly trying out new ideas. We find inspiration in both traditional Austrian dishes (always with an innovative touch) and fresh vitality cuisine. We also serve delicious meat and fish creations in addition to our "suite sweeties" for dessert.
suite dinner.
Relaxed, laid back and chilled out.
As is the case in any living room, there is no dress code at the "suite&sour," but that doesn't mean there's nothing fancy. So while you enjoy the evening in a casual, sporty or styled way, design fans can enjoy not only tasty treats but also a lot of eye candy. The highlight is a giant tree trunk, which is probably hundreds of years old and serves as a raised table to encourage people to enjoy a meal together. If you run your fingertips over the elaborate grain with its knots and irregularities, you may be inspired by a legend or two. At this table, let yourself be enchanted by a touch of eternity. Here we can chat, discuss and laugh together. It's a place to tell stories, drink and eat together, and hear exciting stories from interesting conversation partners who may become friends for life.
If you prefer something more intimate, seek out a table with comfortable swivel chairs and a cosy bench near the fireplace. Or perhaps a table with a view towards Fieberbrunn.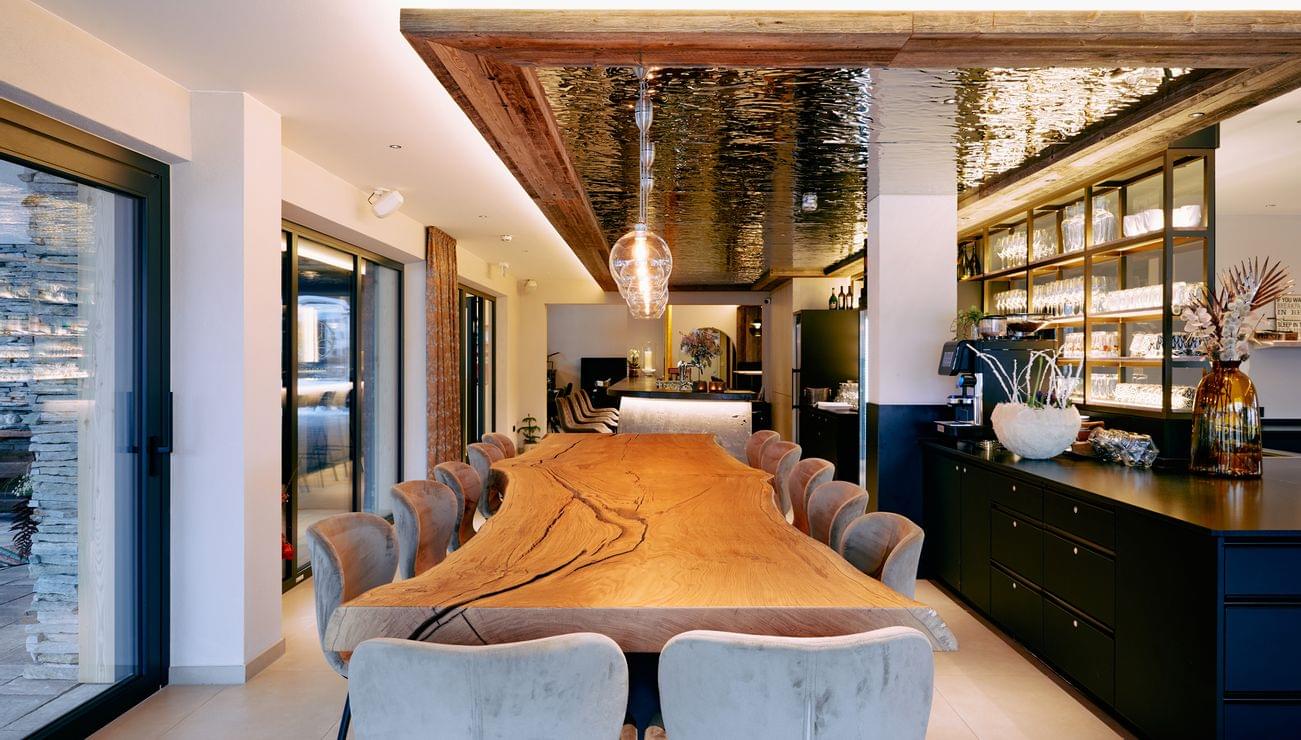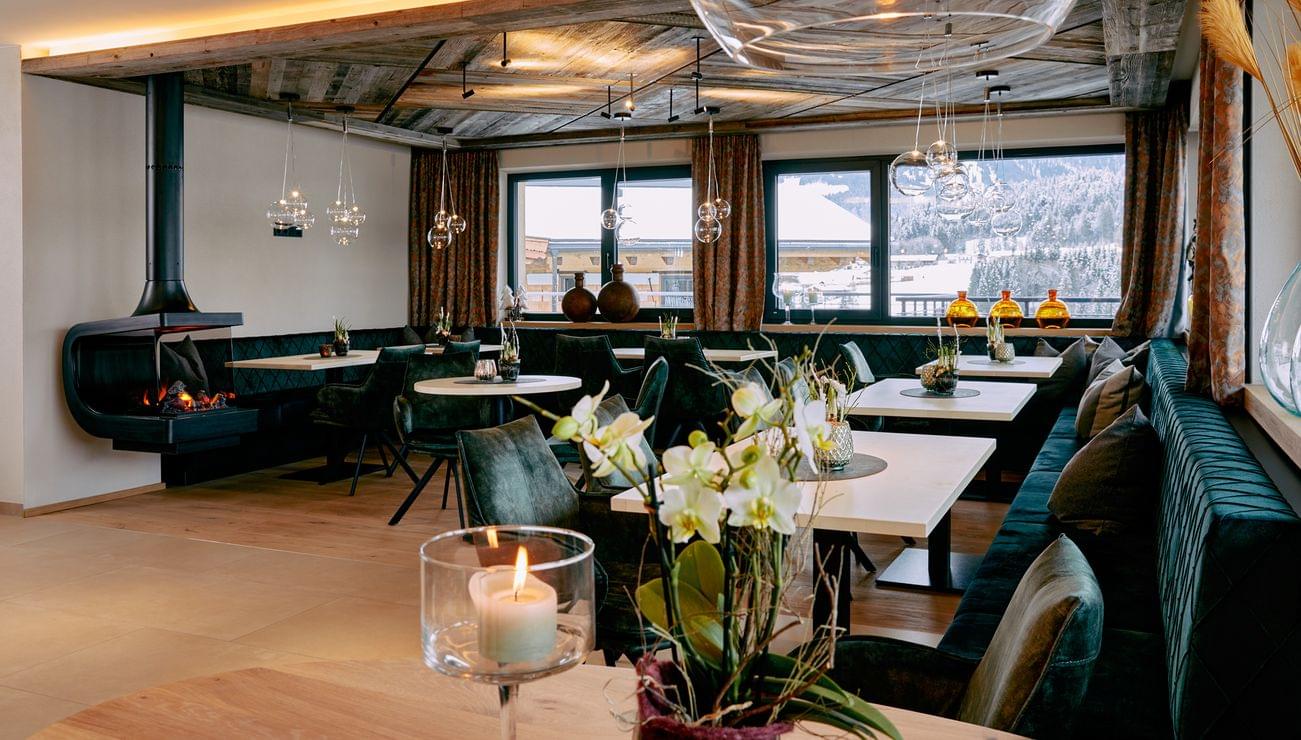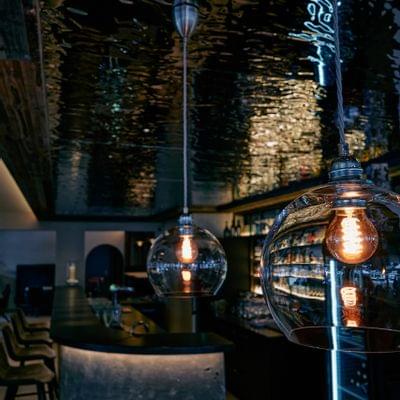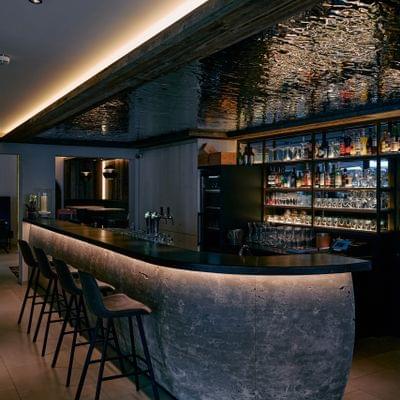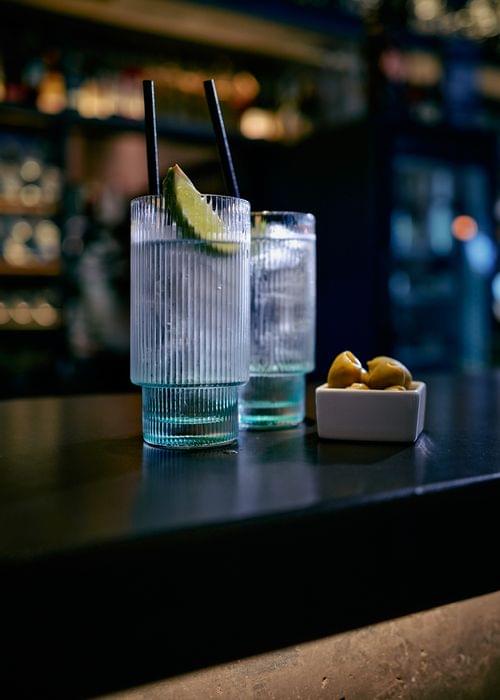 Beer, wine and more.
The best food tastes even better with the right drink. Our wine cabinet is bursting with many exquisite tipples from around the world. Perhaps you'd prefer to start with a small beer, a light Prosecco, a sparkling Aperol or a fruity Limoncello Sprizz? Otherwise, a gin & tonic is always a good way to kick things off. Before the meal. After the meal. Or just whenever!